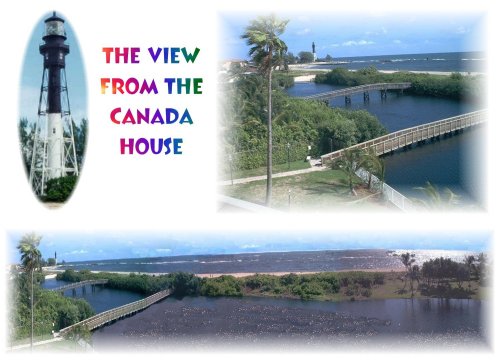 Canada House Beach Club, Pompano Beach, Florida, Condo Vacation Rentals
Canada House Beach Club is located in tranquil Pompano Beach. Drive 10 minutes south and experience the nightlife of Fort Lauderdale. Only 30 minutes gets you to either Miami or Palm Beach, both areas of Florida that abound with sightseeing possibilities. Situated directly on the Atlantic Ocean, this resort is within walking distance of several water sports activities and fine restaurants.
Please click here to see current availability, prices, payment options, photos and other information regarding Canada House Beach Club Resort condo vacation rentals.
Contact Information
If you have any questions or need any help regarding anything on our website, please do not hesitate to contact us. Our email address is [email protected], and our telephone number is (520) 761-1412.